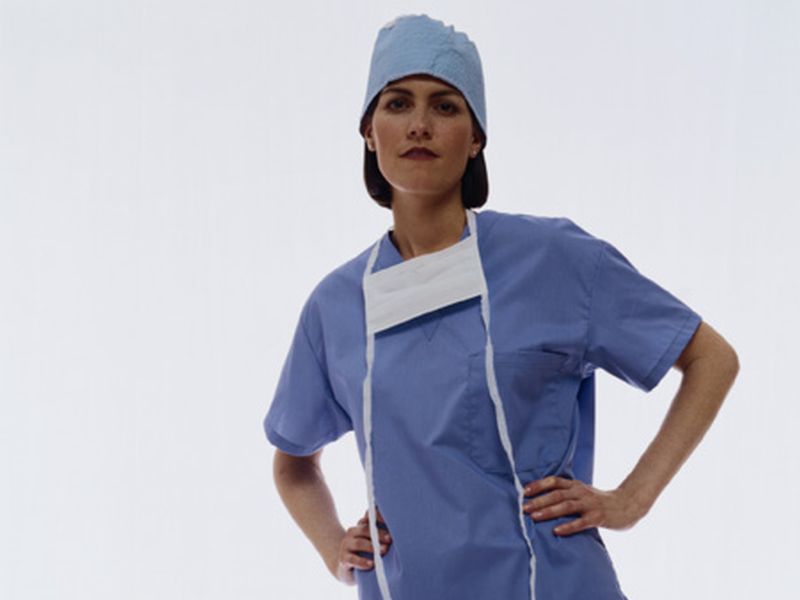 TUESDAY, Feb. 25, 2020 — Mistreatment of medical students remains common for women, racial/ethnic minorities, and sexual minorities, according to a study published online Feb. 24 in JAMA Internal Medicine.
Katherine A. Hill, from the Yale School of Medicine in New Haven, Connecticut, and colleagues analyzed data from the 2016 and 2017 Association of American Medical Colleges Graduation Questionnaire (27,504 unique student surveys) to examine the association between mistreatment and medical student sex, race/ethnicity, and sexual orientation.
The researchers found that at least one episode of mistreatment was reported more often by female versus male students (40.9 versus 25.2 percent); Asian, underrepresented-minority, and multiracial students versus white students (31.9, 38.0, 32.9, and 24.0 percent, respectively); and lesbian, gay, or bisexual students versus heterosexual students (43.5 versus 23.6 percent). Similar results were seen for discrimination based on gender, race/ethnicity, and sexual orientation.
"It appears that addressing the disparate mistreatment reported will be an important step to promote diversity, equity, and inclusion in medical education," the authors write.
Abstract/Full Text (subscription or payment may be required)
Editor's Note (subscription or payment may be required)
Source: Read Full Article